Retargeting by Textmining
What is retargeting by textmining?
Retargeting by textmining is used to match advertisements seamlessly to customer needs. Until now, the use of an advertisement was mainly based on data obtained from online click behaviour, and companies are now increasingly using a chat for this purpose. This is because our LiveChat generates large amounts of customer information that can then be used for personal ads. This will significantly increase the chance of conversions.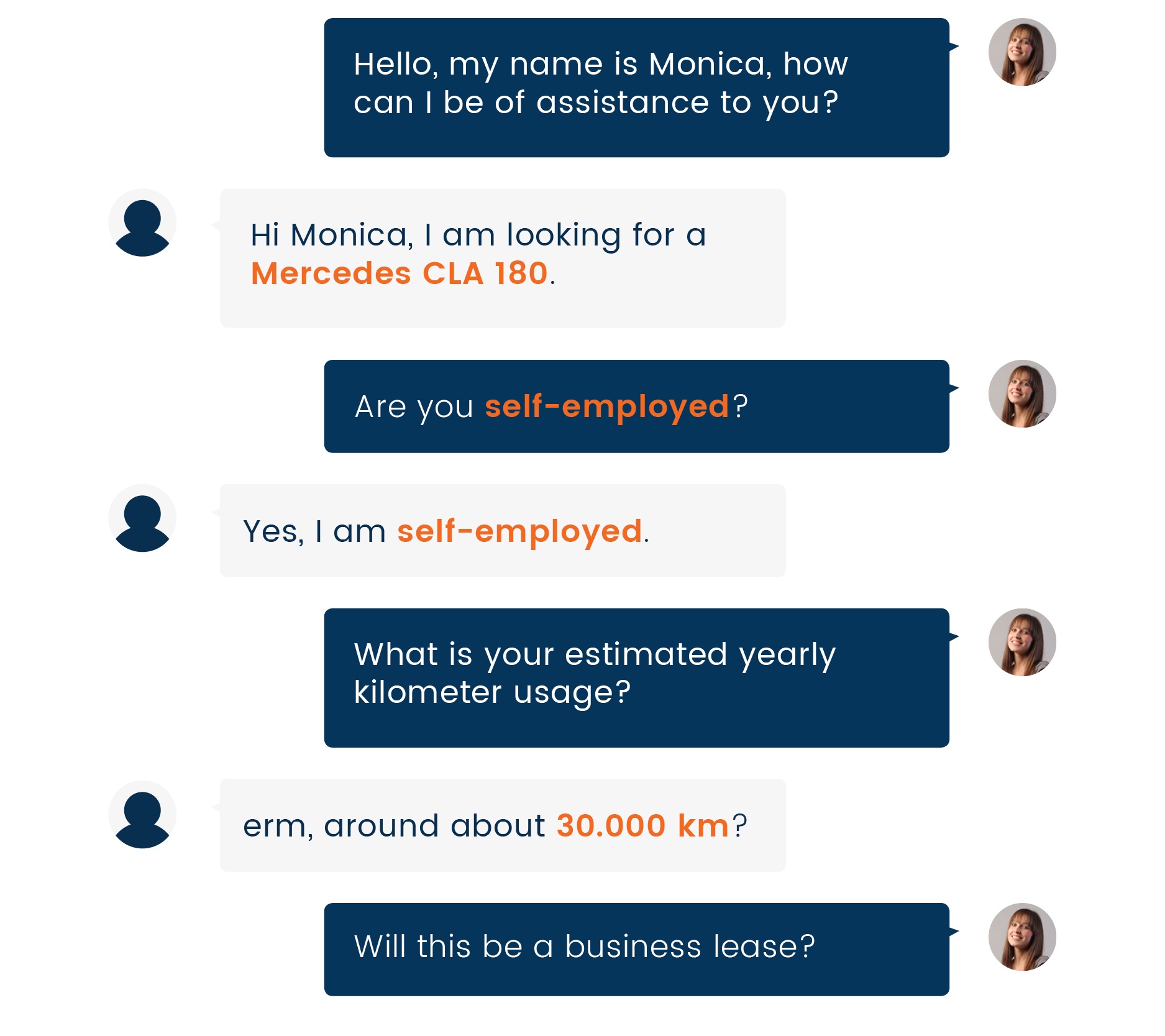 Retargeting by textmining: how does it work?
Retargeting by textmining makes it possible to determine which keywords you want to analyze. For example, a company that offers office workstations can set the following keywords: self-employed, multinational or flexible workplace. As soon as one of these words appears in a chat, our system picks it up. All the information we receive about these topics in the chat sessions is then bundled together, and ultimately used to provide your target group with an advertisement as personal as possible.
Why LiveChat Service?
LiveChat Service has fully specialized in customer contact and optimization. The purpose of LiveChat Service is therefore to help both the customer and the company through a personal approach. We give the website visitor the opportunity to ask questions directly to your company via a chat function and complaints and comments can be taken up and corrected immediately. Something that is extremely important nowadays in this fast-paced world. Failure to pick up a complaint can result in a considerable dent in your image.